Bella Chair
Bella
The Bella from Diamond Installations is a contoured Black leather faced panels give this budget executive chair with built-in tilting action comfort as well as classic styling.
The Bella includes a defined lumber support curve for extra support. .
Features :
Contoured backrest and seat leather panels
Defined shoulder and headrest support
One-touch tension adjustable tilt and lock action
Nylon five star wheelbase
Strong textured Polyurethane armrests
Folding chair back on both the executive and cantilever option
UK crib 5 foam
Gas Lift tested to 150 KG
Usage: Executive 8hr
Leather contact upholstery
The Bella Chair
The image selected will still be selected when you return to this tab.
Bella Black Leather EX000192
Bella Side Black Leather EX000192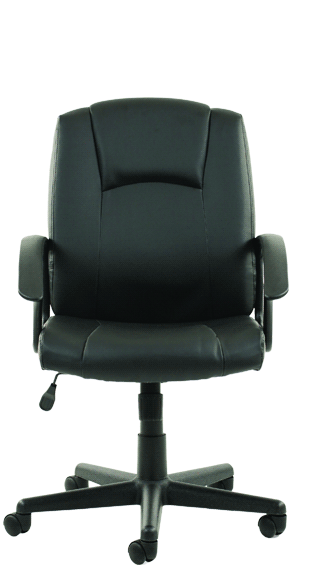 Bella Front Black Leather EX000192/p>
BBella Back Black Leather EX000192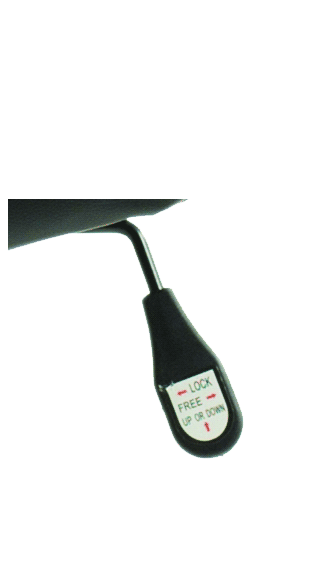 Accesskeys 2 3 4 5 6
Bella Specifications:
Bella Seat Width:

51cm

Bella Seat Depth:

49cm

Bella Seat Height:

49–59cm

Bella Overall Width:

67.5cm

Bella Overall Depth:

67cm

Bella Overall Max-Height:

130cm

Bella Arm Height:

67cm

Bella Back Height:

71cm

Bella Back Width:

49cm

Bella Weight:

18.2kg
Gas Height Adjuster
Tilt Tension Adjustment
Armrests
Lock and Tilt Motion
Anti-shock
Integral Lumbar Support
---
Icon description and meanings can be found on the
Glossary page
Buying Bella Chairs
Diamond Installations supply to both individuals and Business.
These chairs have built in technology to help with posture, they are endorsed and approved by chiropractors. The prices also vary to suit your specifications, to the chair you wish to purchase.
Bella comes in soft black leather.
Bella
R.R.P. Bella Executive Black LeatherEX000192 £155.00
When calling quote reference: Edition15 for a minimum 15% discount.
To get today's best price is only a phone call away. Tel: 07916275429 Or email Diamond Installations stevie@diamondinstallations.co.uk and request visit form. Diamond Installations will do the rest.
Custom Search App for Diamond Installations Website, helps you find what you are looking for.