Task Chairs
This slideshow is controlled by you, hover mouse over, to start slideshow click » to pause slideshow click ǁ, to advance in either direction click the arrow.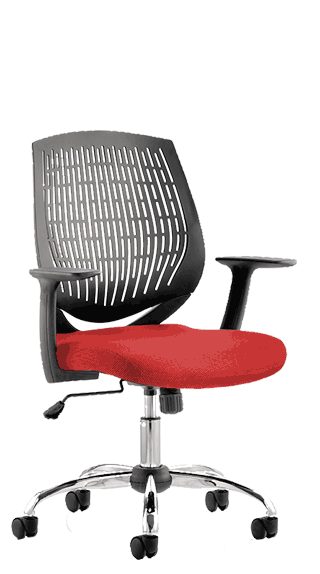 When stopped, hover over, thumbnails will appear, hover over thumbnail a image will pop up, click the image to make it display.
A short list of Diamond Installation selected seating options
Heavy Duty and larger size Task chairs
A truly impressive collection of Task, top of the range high quality hand mage Task Chairs.
Ergonomic, Sumptuous and stylish; therefore the sitting position is incredibly comfortable; choose from a selection of contemporary executive seating with exceptional build quality. Our 2 year warranty provides peace of mind whilst excellent support enables freedom of thought for today's hard working professionals.
Select a task chair with or without adjustable headrests, with or without armrests medium Highbacked designer seating with combinations suitable for many interior design schemes and applications. To get the best seating solutions for your staff.
Whichever Task office chair you choose you are assured of top quality leather or the very best upholstery fabrics, or cool refreshing mesh, combination of upholstery available to order.
Mesh Task chairs can either be upholstered all in mesh or in the popular padded seat and mesh back compositions providing additional levels of support and comfort.
Any one of these stylish modern seating products can be selected with confidence as your perfect home office chair. Fantastic designer office chairs, handmade with many exclusively available from Diamond Installations in the UK.
The purchase of a Diamond Installations seating product is an investment in quality!
No one ever regretted buying quality.
Custom Search App for Diamond Installations Website, helps you find what you are looking for.