Freedom
Freedom
A geometric shaped, distinctive design delivers a big comfort and practicality bonus with the freedom chair.
Freedom seating is available in a selection of stunning matt finish shades and features gently curving contours, the 100% recyclable polypropylene shell is lightweight, durable, washable, stacks easily and is UV stable making it perfect for outdoor as well as indoor use.
Inspired by the ancient art of paper folding (Origami) this design is perfectly at home in bistro, Breakout, reception, Meeting and conference spaces. The Vibrant colour options Charcoal, Green, Mango, Red, Whiteor Yellowensures they look right in any environment.
Features :
100% fully recyclable
Stacks up to 4 high
Stylish contemporary
Exclusive design
Weatherproof
Perfect for your break out seating area
Indoor outdoor use
Usage: Visitor 8hr
Available in

Charcoal

,

Green

,

Mango

,

Red

,

White

or

Yellow
The Freedom Chair
The image selected will still be selected when you return to this tab.
Freedom Charcoal BR000039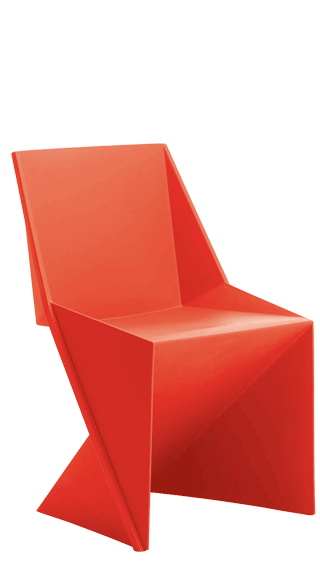 Freedom Charcoal BR000039 Side Elevation
Freedom Green BR000040 Side Elevation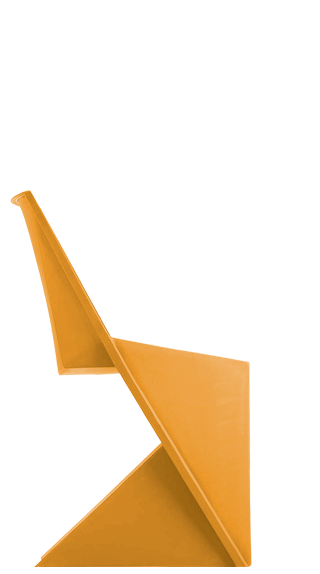 Freedom Mango BR000041 Side Elevation
Freedom Red BR000042 Side Elevation
Freedom White BR000043 Side Elevation
Freedom Yellow BR000044 Side Elevation
Accesskeys 2 3 4 5 6 7 8 9 0 Z Q W Y
Freedom Specifications:
Freedom Seat Width:

47cm

Freedom Seat Depth:

50.5cm

Freedom Seat Height:

42-49cm

Freedom Overall Width:

63cm

Freedom Overall Depth:

64.5cm

Freedom Overall Height:

89.5cm

Freedom Arm Height:

60.5cm

Freedom Back Height:

52.5cm

Freedom Back Width:

47cm

Freedom Weight:

Stacking Chairs
---
Icon description and meanings can be found on the
Glossary page
Buying Freedom Chairs
Diamond Installations supply to both individuals and Business.
These chairs have built in technology to help with posture. The prices also vary to suit your specifications, these chairs offer a touch of class to there surroundings.
Freedom comes Available in Charcoal, Green, Mango, Red, Whiteor Yellow. This highly versatile chair suitable for both indoor and outdoor conference, meetings or breakout.
Freedom
R.R.P. Freedom Chair Charcoal BR000039 £196.00
R.R.P. Freedom Chair Green BR000040 £196.00
R.R.P. Freedom Chair Mango BR000041 £196.00
R.R.P. Freedom Chair Red BR000042 £196.00
R.R.P. Freedom Chair White BR000043 £196.00
R.R.P. Freedom Chair Yellow BR000044 £196.00

When calling quote reference: Edition15 for a minimum 15% discount.
To get today's best price is only a phone call away. Tel: 07916275429 Or email Diamond Installations stevie@diamondinstallations.co.uk and request visit form. Diamond Installations will do the rest.
Custom Search App for Diamond Installations Website, helps you find what you are looking for.